Your business is no longer just a physical space.
92% of consumers now read online reviews before making a purchasing decision.
Authenticity and strategy are the key.
You've worked so hard over the years to get your business up and running, and your actions prove that you've done everything you can possibly do to cultivate your business.
It's time to grow more.
Growth is constant. Its understandable that online marketing is just not one of your fortes. Maybe you need to focus on other areas of your business, and don't want to spread yourself too thin. Whatever the case may be, you're ready to reach new heights with your business.

Followers are cheap. Creating a community that knows and loves your brand is priceless. And it makes all the difference for your business. It takes many components to bring the pieces together. Once it's finally all put together, you must keep innovating and nurturing it or it will be left behind.
 
Shaped Vision is your trusted partner whether you need to kick-start the task of growing your online community, or already have an online presence, but want to take it to the next level.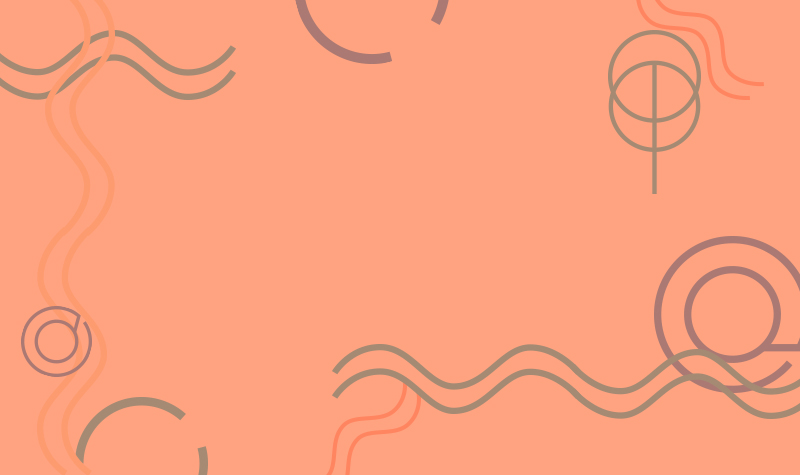 I'm here to help you shape your business vision by creating a digital story that will showcase your uniqueness.
So, what's my drive?
Shaped Vision was created with lots of love and hard work. It originated because of my family's restaurant – Pio Pio Semoran. They had been in business for over 13 years, and they had done everything they could to cultivate and grow it, but they were at a standstill. The restaurant was not generating as much as they knew it could. They started noticing other restaurants with strong social media presence and devoted communities. They saw the opportunity to reach a new potential and wanted in. But, it wasn't as easy as they thought. Many people were hired to help them with their online marketing, but no one generated tangible results. It seemed like social media was working for everyone else but them.
My focus was to show their Authenticity. Every company is different, and it's important to create a unique path that demonstrates their essence and honesty. Authenticity allows me to define success metrics tailored specifically to each business rather than using traditional metrics all the time.
I am a partner to my clients. My desire is for them to feel that they can trust me; I am not here to just charge for services instead I want your business to be successful and a key factor is Reliability. Your tangible success is also mine.
In my experience, Community fosters a culture that allows people and businesses to grow together. A support system is crucial at whatever point in your businesses journey.

What ties all of these together is Innovation and creativity, and this is depicted perfectly in Freedom. Freedom means abundance and having a limitless mentality when it comes to the strategies & tactics of each company. We need to be open to experimentation and have an out-of-the-box thinking if we want to push boundaries, and go to unexpected places.
Authenticity, Reliability, Community and Freedom are the core of how I've built Shaped Vision.